Our mission is to build an inclusive society that is ecologically responsible and sustainable. We believe that re-establishing connections between people and nature is an important resource for well-being of nature, individuals, and society.
Many of our projects are located in Gödöllő and the surrounding area, Central Hungary. Our activities include the elaboration and realization of training programs in the field of ecological farming, social farms and environmental awareness raising.
The foundation has a wide network of organic farming professionals, practitioners and researchers. We are operating a social farm in Gödöllő, aiming to provide learning opportunities for adults and children, and at the same time workplace for disabled and disadvantaged people. The farm is a place for volunteer programs and community events as well.
We are also helping the labour market re-integration of disadvantaged people with individual counseling and job placement activities, as part of the INCORPORA network in Hungary.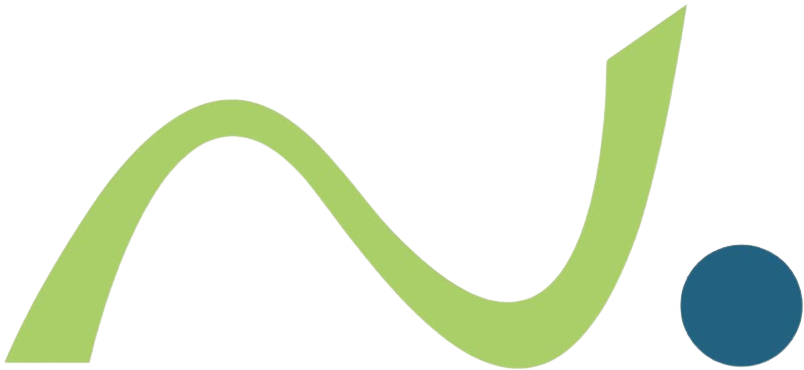 Hochschule für Agrar- und Umweltpädagogik Wien
The University College for Agrarian and Environmental Pedagogy Vienna (UCAEP) is the pedagogic center for the education of teachers and consultants in the professional fields of agriculture and forestry as well as environmental education. About 2.100 students study at UCAEP.
Hungarian University of Agriculture and Life Sciences
The mission of the Department of Agroecology and Organic Farming (Institute of Rural Development and Sustainable Economy) is to explore the environmental, economic and social aspects of multifunctional agriculture, to develop sustainable systems and to convey knowledge about these systems of the highest quality beyond the technical contents.
The research team is committed to ensuring that students graduating from this university will be capable of systems-thinking, and have the essential agroecological, agronomic, technical, legal, economic, social and management skills. Conforming to the involved staff educational themes and teaching areas, such as organic farming, multifunctional farming, social farming (including green therapy), environmental and agricultural policy, etc., the key persons are experts in their fields.
With partners on almost every continent, MATE students (currently 14 000 students) and staff (2500 paid staff) can operate on a global scale to gain and share the essential knowledge for success in the globalized world.
The Foundation for Quality of Life - Transylvania
We are a relatively young nongovernmental organization, established in 2016 in the central region of Romania. We believe that human competence is the greatest factor influencing people's individual quality of life and the development of civil society.

DISAA - Department of Agricultural and Environmental Sciences
DISAA has been involved in the last 20 years in the topic of healing garden design. It has wide experience in the planning, organization, and realization of horticultural therapy activities with people with fragilities (i.e. seniors, and children with Autism spectrum disorders). This experience is based on the methodological and on-field research made by the department research staff, also in collaboration with international partners, especially from the US.
The Department of Agricultural and Environmental Sciences (DISAA) develops its activities with a view to advancing knowledge, through scientific research, about farming systems, forestry, landscape, livestock, environment, and energy. DISAA's research activity is based on a multidisciplinary approach aimed at promoting of effective and efficient management of complex rural and green systems. DISAA has a long tradition of successful research, both nationally and internationally. Moreover, DISAA is one of the leading centers for research and technical assistance in Lombardy in relation to Agriculture Engineering and landscape.
The University of Milan is a public teaching and research university, which is distinguished by its wide variety of disciplinary fields. It is one of the most important universities in Italy, with a teaching & research staff of about 2650 professors and researchers and approximately 65000 students.
The University of Milan is organized into 10 Faculties and Schools and 31 Departments, in almost all areas of knowledge:
Humanities
Law
Political Economic and Social Sciences
Language Mediation and Intercultural Communication
Medicine
Veterinary Medicine
Pharmacy
Exercise and Sport Sciences
Science and Technology
Agricultural and Food Sciences.