Remote learning never been easier
Dedicated 40-hours learning program with videos, lectures, audio files and all-round reading materials. Digital content with basic theoretical parts of all training modules.
Learning in the conventional way
It provides a professional foundation for putting horticultural therapy into practice. The handbook will be translated into Italian in addition to English and Hungarian.
120-hour-long horticultural therapy learning program dedicated to healthcare and social professionals who work with psychiatric patients and physical rehabilitation programs.
The treatment benefits people with:
1. Basics of Horticultural Therapy
 The history, theoretical background, relevance and scientific evidence of therapeutic horticulture. The neuroscientific findings combined with the principles and definitions.
2. Botany & Garden Maintenance
Plant morphology, physiology, nomenclature, growth and life forms, medicinal plants, soil and garden maintenance tools.
3. New Places, Designed for Therapeutic Horticulture
The ecological principles of garden planning. You will learn therapeutic garden design from site assessment to paths, plants, lighting, and other materials. By the end you will be able to design therapeutic spaces for different groups of users.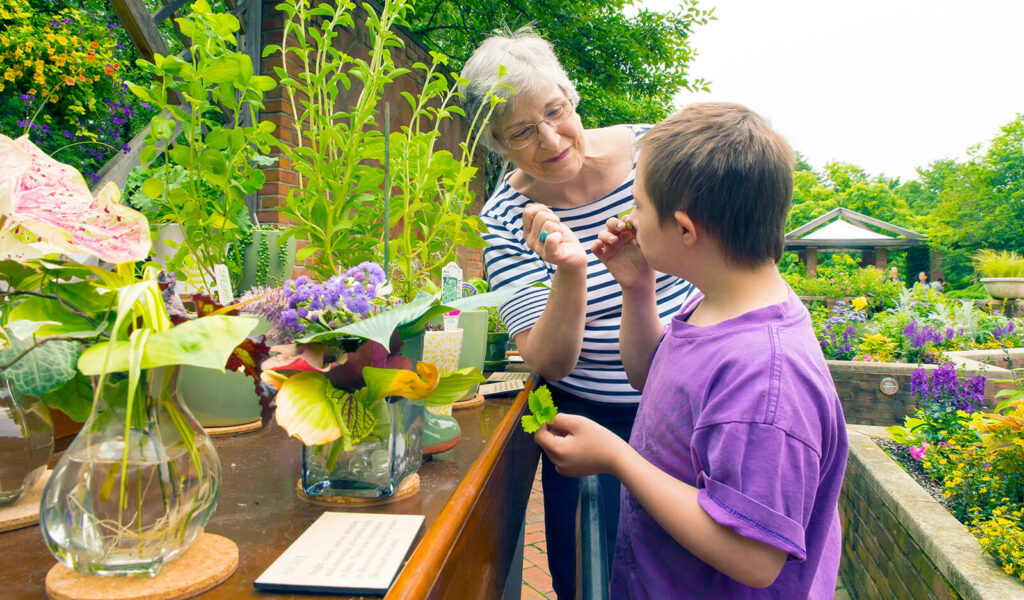 4. Target Group-Specific Therapeutic Methodology
Target groups of therapeutic horticulture. The basic principles and therapeutic practices and activities for different target groups.
5. Impact Measurement Options in Horticultural Therapy
The methods to measure the impact of the processes and sessions. You will learn how to collect and analyze information in a timely manner, including outcome measurement to facilitate regular feedback and communication with clients.
Do you want to learn more about our team and partners?